优秀作文——陈绎帆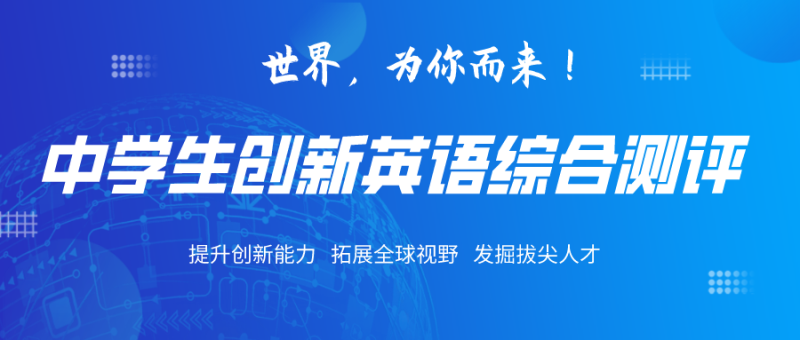 2022中学生创新英语综合测评优秀作文集
YOU AND I
陈绎帆
郑州市第四中学
指导教师 冯娟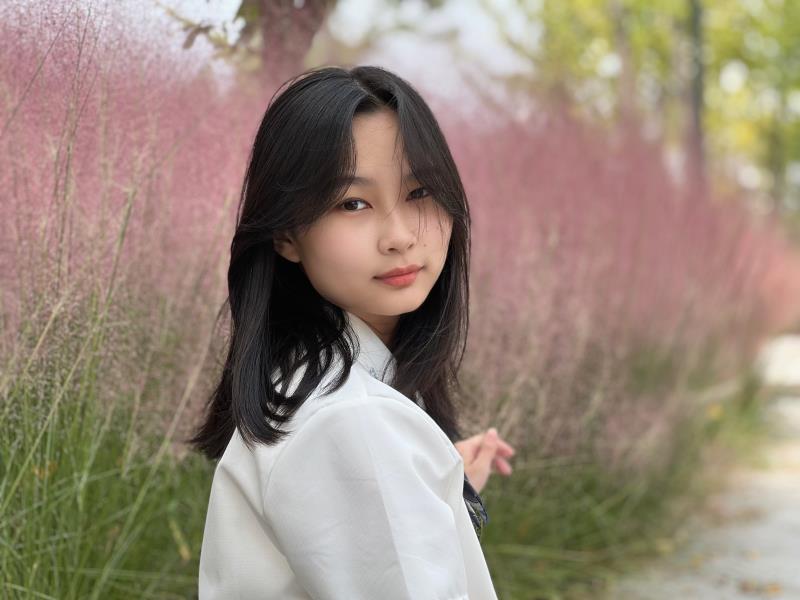 As General Secretary Xi Once said, "As long as we foster a sense of community with a shared future for mankind, work hand in hand, shoulder the responsibility, and tide over difficulties together, we will make the world a better place and our people happier." In my view, "A Shared Future" which means that all countries as a whole, no matter what is big or small, strong or weak, rich or poor, should treat each other as equals.
At present, although the balance of international power is moving towards balance, factors of instability in the international situation are on the rise. Take COVID-19 as an example, the virus known as no borders and no race. In the process of responding to this global public health crisis, the urgency of building a community with a shared future have become even more prominent. Only through solidarity and coordination can the international community defeat the epidemic and safeguard the common home of mankind. The Signing of the Paris Climate Agreement is also a substantive manifestation of the global community with a shared future. In the process of signing the agreement, countries around the world also reached consensus through continuous consultation and dialogue. In the face of the increasingly serious global crisis, in the common and long-term interests of mankind, countries must seek common ground while putting aside differences so as to reach consensus and form synergy as soon as possible to address common challenges.
We have no idea what will happen in the future, but we can be sure that building and implementing the vision of a global community with a shared future will enable all countries in the world to jointly respond to risks and challenges, jointly uphold peace and development, and achieve common prosperity and progress.