优秀作文——王梦姣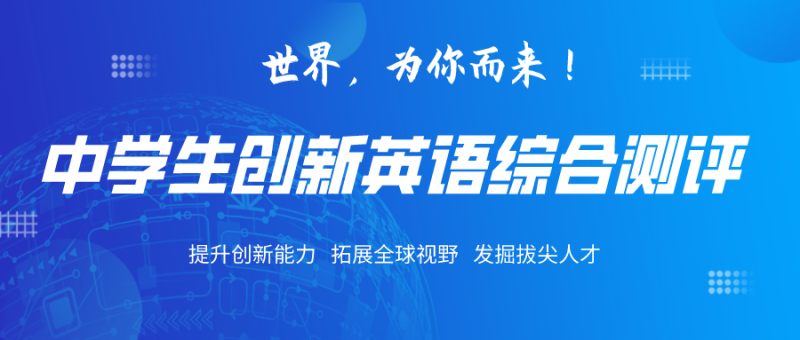 2022中学生创新英语综合测评优秀作文集
A Community with a Shared Future for Mankind
王梦姣
石家庄外国语学校
指导教师 袁建红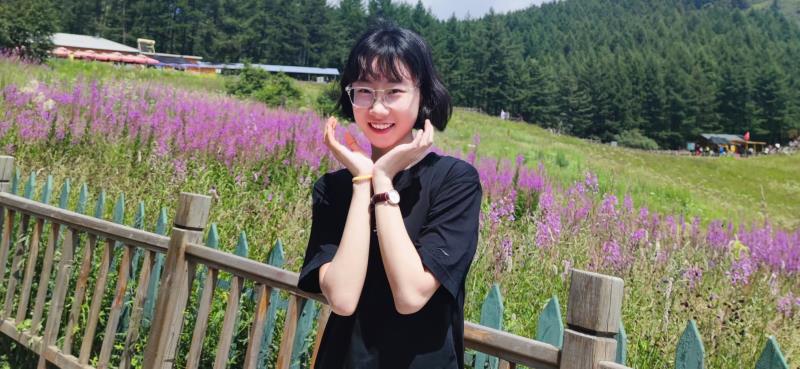 With the profound changes taking place in this new era, what has dawned on every individual is the importance to pursue a community with a shared future for Mankind. China, as a responsible superpower, has been devoted wholeheartedly to refining this future by contributing China wisdom, China vision and China solution.
Initially, China is perfecting her performance on the stage of the globalizing world. Under the strong leadership of CPC, we have adhered to the path of socialism with Chinese characteristics. Adhering to the path of socialism with Chinese characteristics under the strong leadership of CPC, China has made enormous strides to become a moderately prosperous society in all respects on a land of 9.6 million square kilometers. Apart from this achievement, since the start of the pandemic, General Secretary Xi has fulfilled his responsibility to set the direction for the friendship with other countries, simultaneously injecting strong impetus into China's efforts to promote international solidarity. For instance, China signed RCEP agreement with relevant parties, and announced that it will favorably consider joining the CPTPP, demonstrating its firm commitment to openness and cooperation.
There is a famous proverb that "No man is an island, entire of itself". In my reckoning, under the contemporary theme of peace and development, countries from every corner of the world stand hand in hand and shoulder to shoulder to realize universal development. Nowadays, it is inevitable to envision a world with enduring peace, common security, inclusive prosperity as well as environmental friendliness. Undoubtedly, at this critical juncture, the risks brought by globalization cannot be neglected. Therefore, only through acting with a stronger sense of responsibility and taking more concrete steps can we achieve the global shared future.